Save 15% off of your first month when you book a 90 day term
We are boutique Dallas based all in one agency with national clientelle.
Our strategies aren't a shot in the dark, they are proven strategies that drive results.
We understand your audience and work to ensure your marketing is relatable.
All the impact, none of the stress. We are a lightweight solution.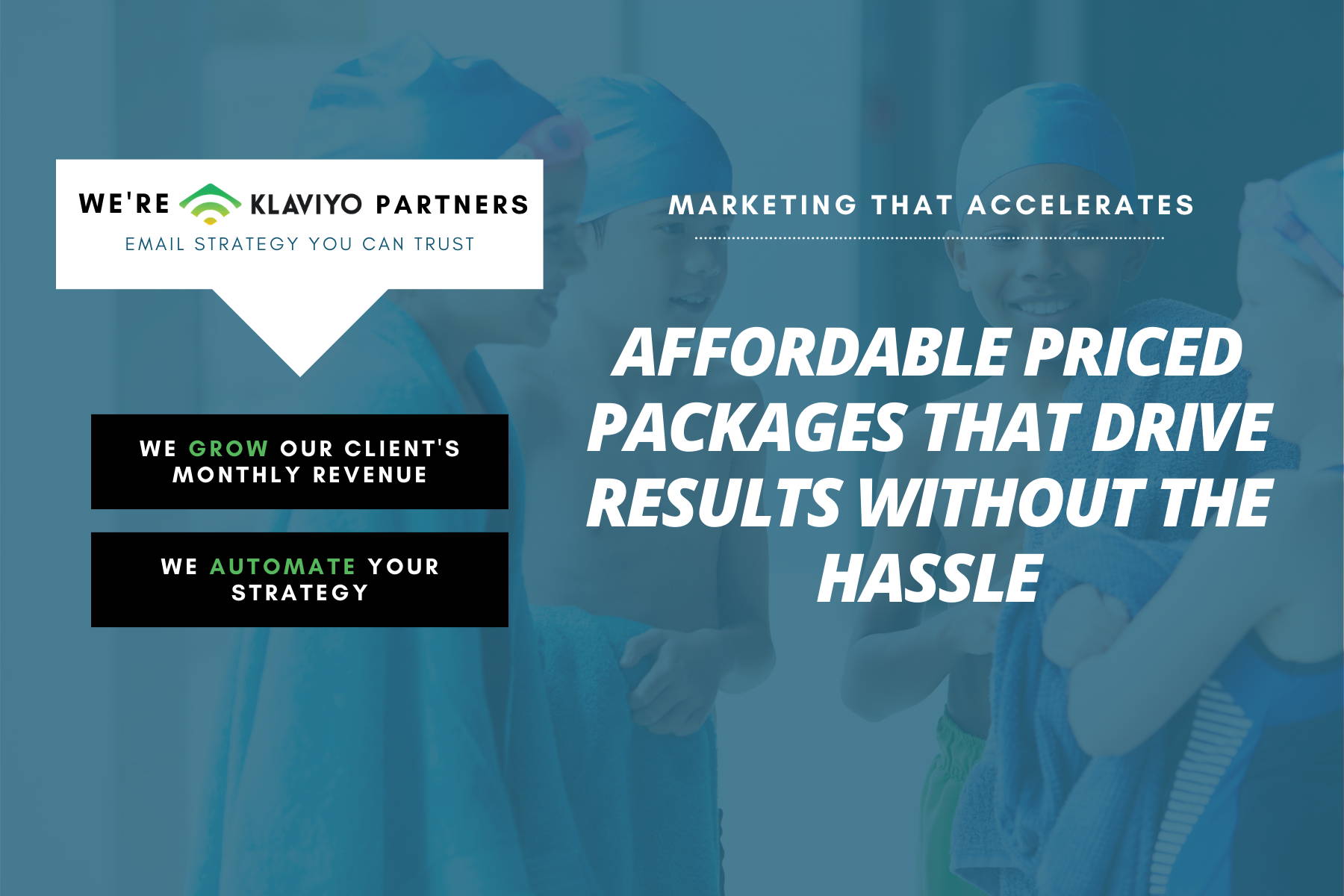 30 curated Instagram post per month

20 styled product shots per month

5 Instagram stories per day

all copy/caption writing included

Comment moderation

Direct Message moderation

Performance reporting

unlimited email consulting
20 high-impact Instagram Posts per Month

20 cross-posted Facebook Posts per Month

8 custom emails sent per month

3 blog post per month

45 Minute Monthly consulting & strategy call

Monthly reporting
solutions Starting at $2,000
Monthly content photoshoot for local customers

30 high-impact Instagram Posts per Month

30 cross-posted Facebook Posts per Month

15 custom emails sent per month

4 blog post per month

60 Minute Monthly consulting & strategy call

Monthly reporting
Maximize your impact and increase your sales traffic by building real relationships with your current and potential customers.
We keep our fees transparent so that you can focus on the parts of your business that require your attention most. All of our clients pay a monthly retainer fee to secure our services for their brand. The fee is paid monthly via PayPal. This fee does not include any dollars used for paid advertising or the fee for your email marketing platform software. It goes towards compensating your account manager who will be your direct point of contact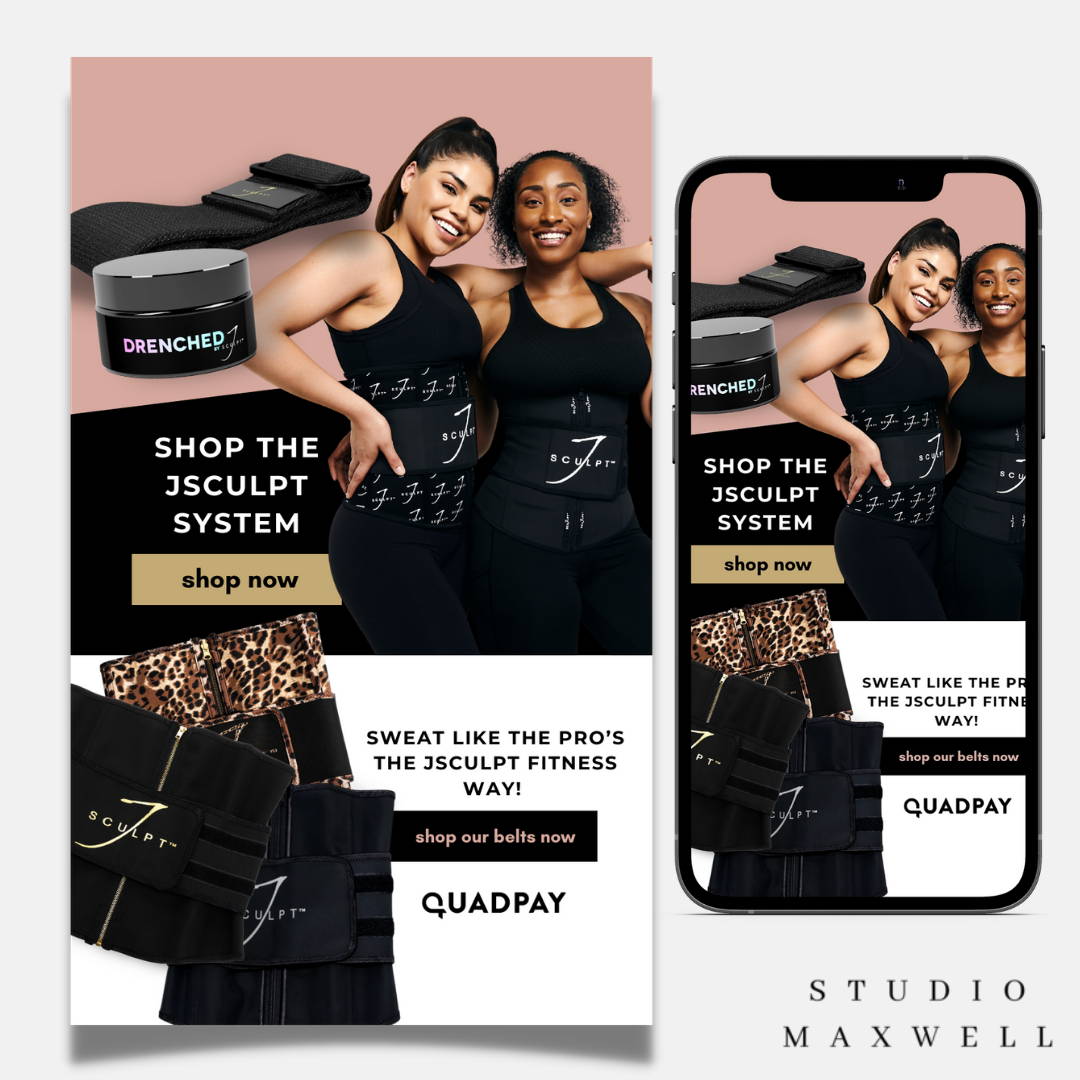 Aggressive marketing strategies that scale!
Are you ready to run a fine-tooth comb through your brand to see what's working and what needs a jumpstart? We can help you with that! Refining beauty brands is what we do best!
Marketing your business is a necessity but that doesn't mean that it necessarily needs to be on your plate. Let us automate the process with efficiency and precision. Operating a business can constantly pull you away from the daily needs of marketing your brand. That's where we come in!
marketing your customers & clients will respond to!
We invest heavily in the look and feel of our clients marketing materials to ensure that their brands are represented well. Our innovative strategies and flexible approach will keep your brand top of mind and a head above the rest.
Have any questions? We've got the answers.
Enter your email and receive 10% off your first order.