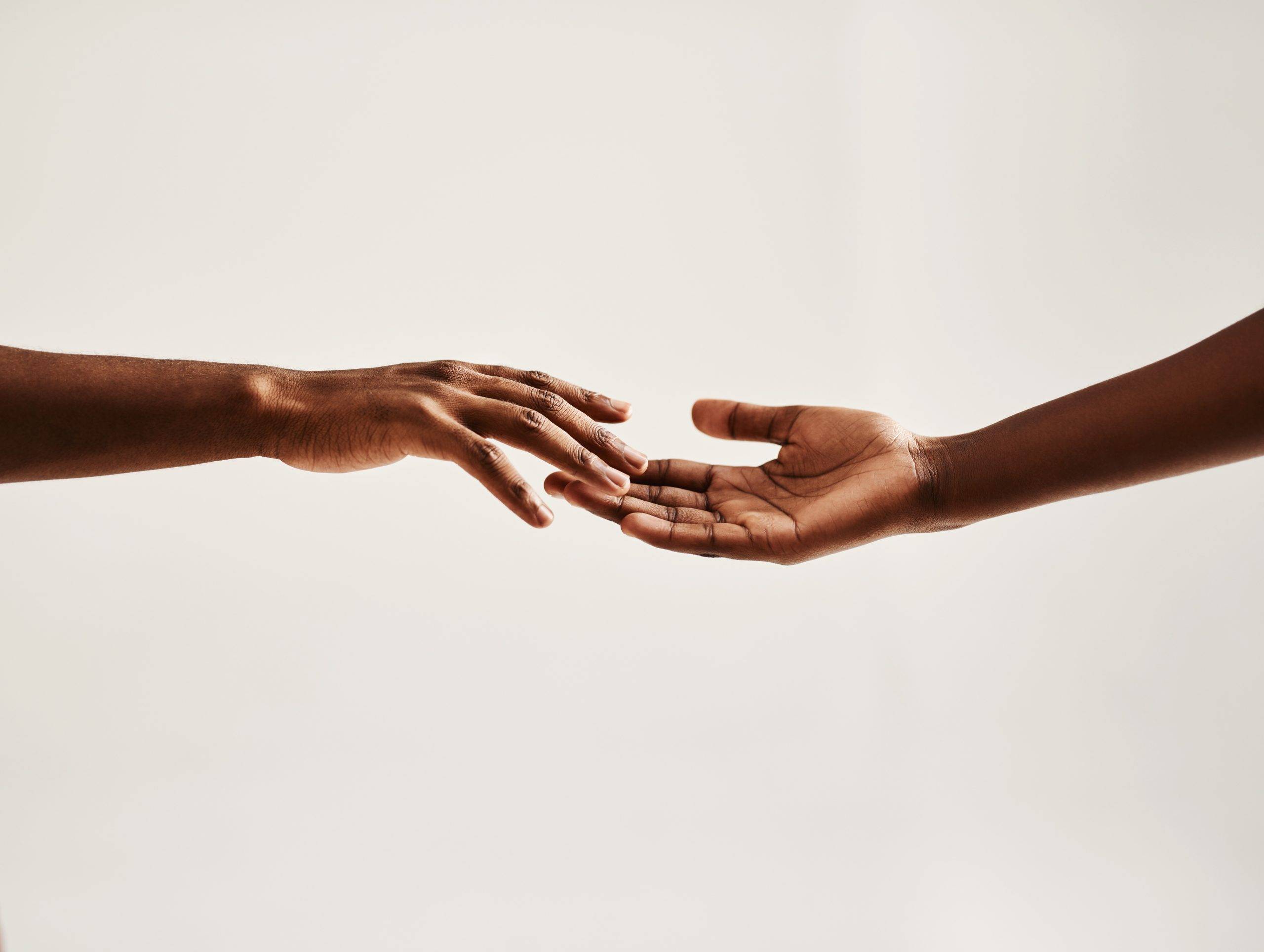 PASSIONATE CONSUMER BEHAVIORISTS AND VISIONARY STRATEGISTS

Who are we?
A faith rooted and powered Millennial owned and operated, data driven, boutique Dallas based content marketing & advertising agency catering to women-focused brands.
Our goal is to drive conversions everyday for the brands we empower by foster community and amplifying culture.
What do we do?
We are passionate about connecting impactFULL brands with consumers who care. We drive connection, foster community, tell stories and ELEVATE the brands we champion.
Why do we care?
Championing women-owned and/or founded brands aligns with our core values, our founders and the women behind our agency. We value women, we value serving women and we value uplifting women!

We believe in the power of relationship and the intense connection that education creates for a customer with a brand they've discovered. We achieve our goals with futuristic, FRESH, tech-driven, curated and optimized content powered strategies that not only tell stories but captivate, drive and capture consumers with ease!
We believe in the spirit of collaboration and in empowering founders to do the work they love while being confident that the day to day of their brand is not only functioning but thriving.
Content powers our efforts and committed to innovating daily to create